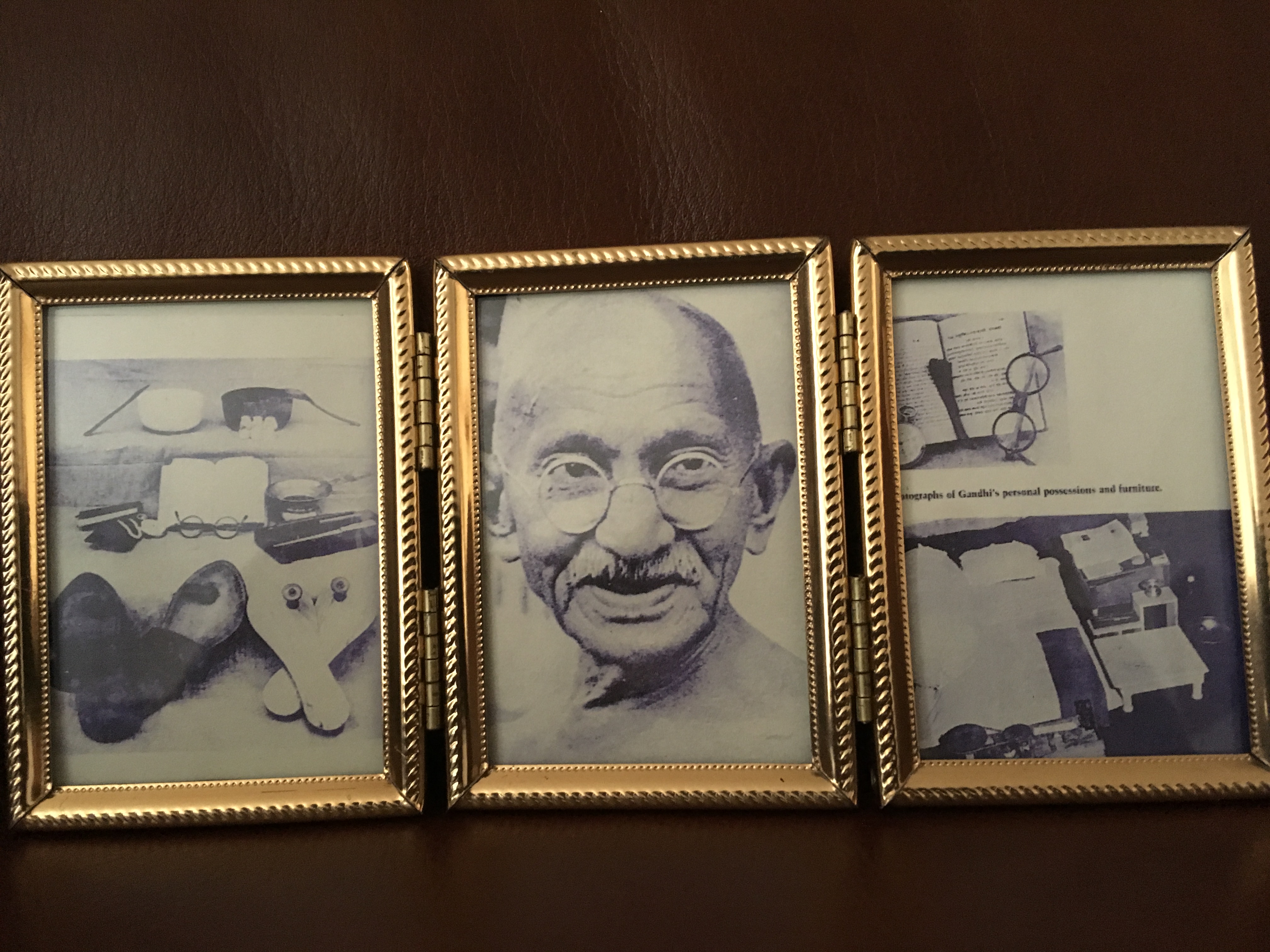 Mahatma Gandhi Documentary (January 30, 2019)
Mahatma Gandhi (1869-1948) has touched many lives in India and abroad. For his great work to humanity he was assassinated on January 30, 1948. Martin Luther King Jr., places Gandhi's assassination in the same category as the assassination of Abraham Lincoln and the crucifixion of Jesus Christ. It is a fact that MLK was also assassinated. Today is 71st death anniversary of Mahatma Gandhi.
My family has a personal touch with Mahatma. He visited my home town Udumalai in 1934 when he was touring Madras Presidency to promote his Harijan movement. During this fund raising campaign, he touched and blessed many babies brought to him by their parents. My mother was one of them and she was an year old baby. Ever since my mother told me this incident, Mahatma became closer to me and I was attracted to his photos, writings and films.
On June 1986, I watched a documentary on Mahatma Gandhi while I was a graduate student at the University of Texas in Austin. The documentary was released in 1968. It is very informative and truthful because it was produced by someone (Vithalbhai Jhaveri) who was with Gandhi for many years. Jhaveri narrated Gandhi's biography using the documents, photos and films collected by him over the years. To my great surprise, I found the documentary in YouTube. The film runs for 2 hours. Longer (5 hr) and shorter (1 hr) versions are also available. Thanks to Government of India's Films division and GandhiServe Foundation for making available these documentaries in YouTube.
Here's the 2 hr version.
48 min version-
5hr version-
https://www.documentarystorm.com/mahatma-life-of-gandhi/