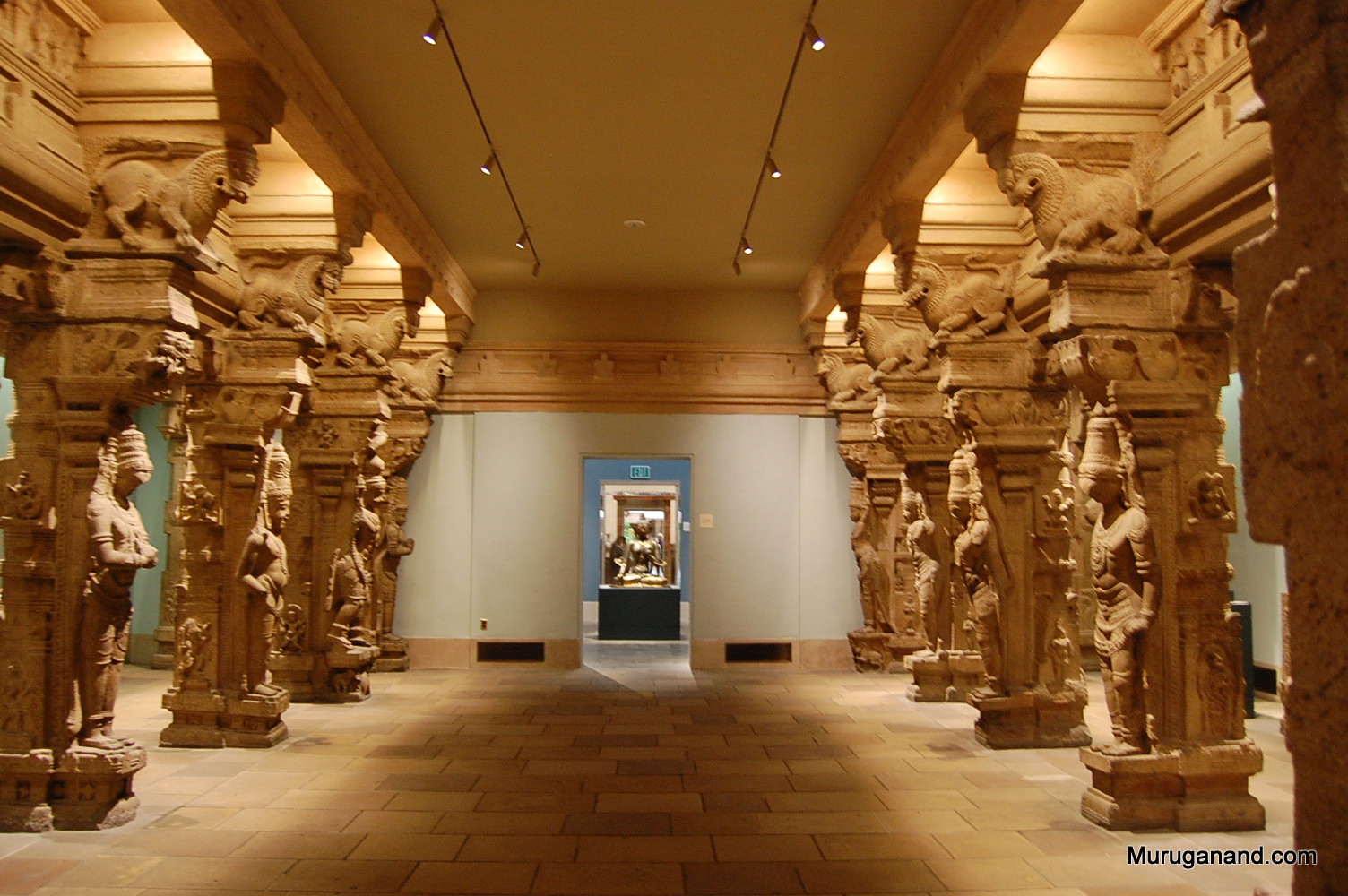 PA- Philadelphia /Museum of Art (2016)
Philadelphia Museum of Art (PMA) is a great museum. It is located at the end of Benjamin Franklin Parkway. The Greek style building has an impressive look and the museum is the cultural heart of a great city. PMA has valuable art collections from United States, Asia, Europe and Latin America. The museum houses over 20 galleries spanning 2000 years. There are over 240,000 objects displayed and half of them are available to browse online. It is estimated that 600,000 people visited the museum in 2014.
Philadelphia Museum is popular among movie lovers. Several of the Rocky films contain scenes from the front steps of the museum. These steps are now known as Rocky steps and a statue of the movie character Rocky Balboa (donated by Sylvester Stallone) is installed near the steps as a symbol of common man rising up to the challenges of time.
Paintings and sculpture from India and other parts of Asia make this museum particularly interesting to people of Asian origin. There is an exhibit called Pillared Hall from India. This is a voluminous hall (50'x40'x20′). The pillars were part of a Vishnu temple in the city of Madurai and the museum says it is over 400 years old. I read from the original temple and Tamil literary records that a famous female poet, Andal visited the temple in 8th century AD and so the pillars are probably older than 1200 years if these records are right. The pillared hall used to be a part of Madanagopala Swamy temple. When the temple (or temples) was renovated during British period, these pillars became ruins and they were sold in an auction by temple authorities. Adeline Gibson, a Philly resident bought them in 1912 and transported them diligently to USA. When she died, her family donated them to PMA in 1919. PMA put together the current temple hall in 1920 in consultation with Indologists at University of Pennsylvania and Boston Museum.The Galleries were closed for quite some time either partially or completely for renovation. The current album is on the exhibit, Pillared Hall.